Choose your favourite Chai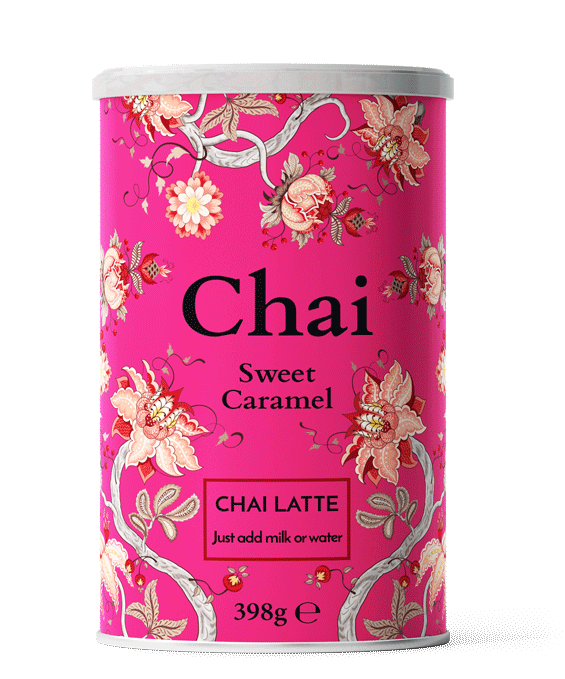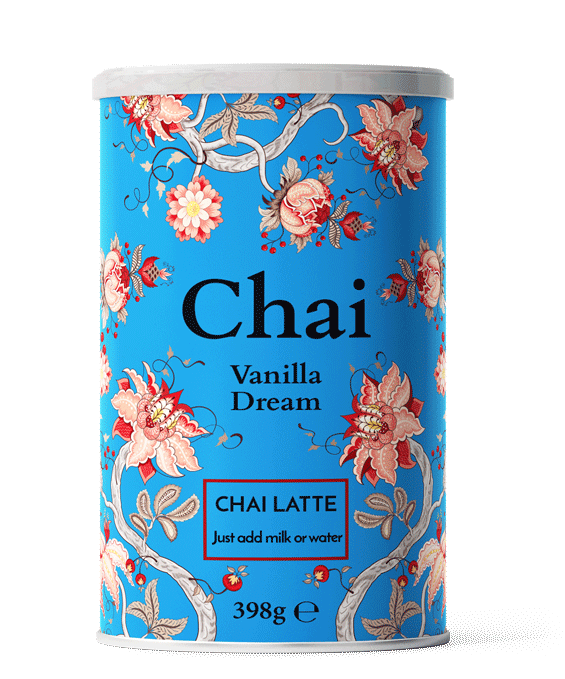 The traditional Chai Latte is based on masala chai, which is a tea brewed from a mix of different warming spices. For us, Chai Latte is "the missing link" between traditional tea and cafè latte. This is also probably one of the reasons why the Chai Latte has been so successful. Apart from its absolutely delicious taste, of course!
We have combined the traditions of the East with Scandinavian expertise and recipes. The result is a series of fantastic Chai Latte products based on high-quality ingredients. All of our Chai Latte products are ready for use and easy to prepare. They taste great both hot and cold, or as part of an exciting blend with other drinks. Find inspiration from one of our recipes here on this page or get creative and come up with your very own variations.